DO YOU KNOW A GOOD THERAPIST shirt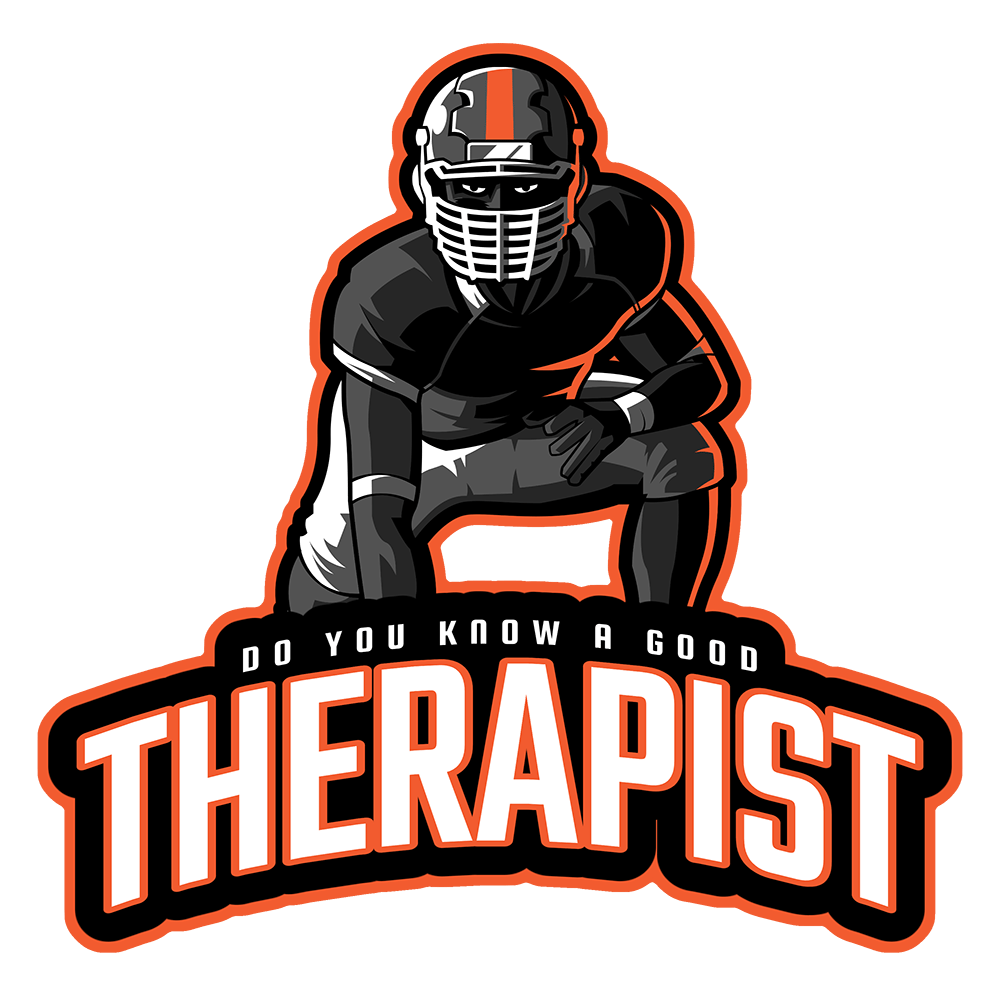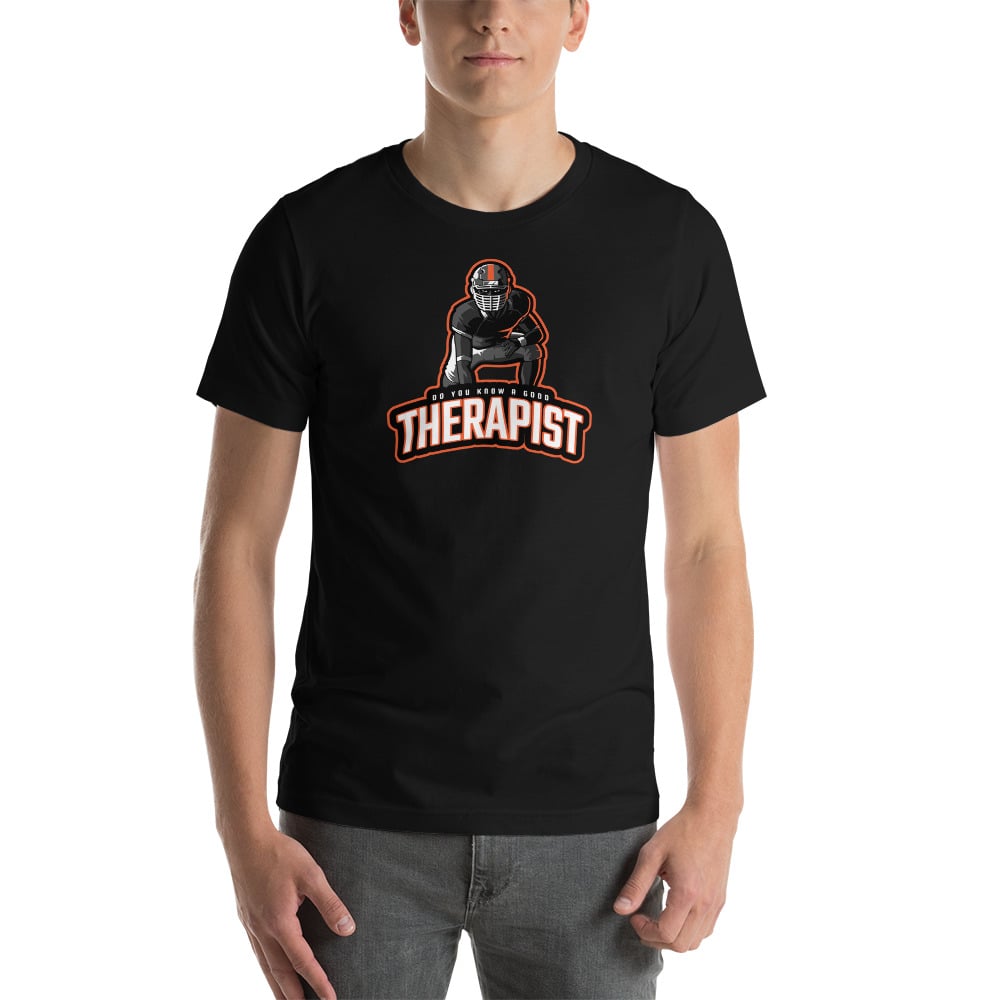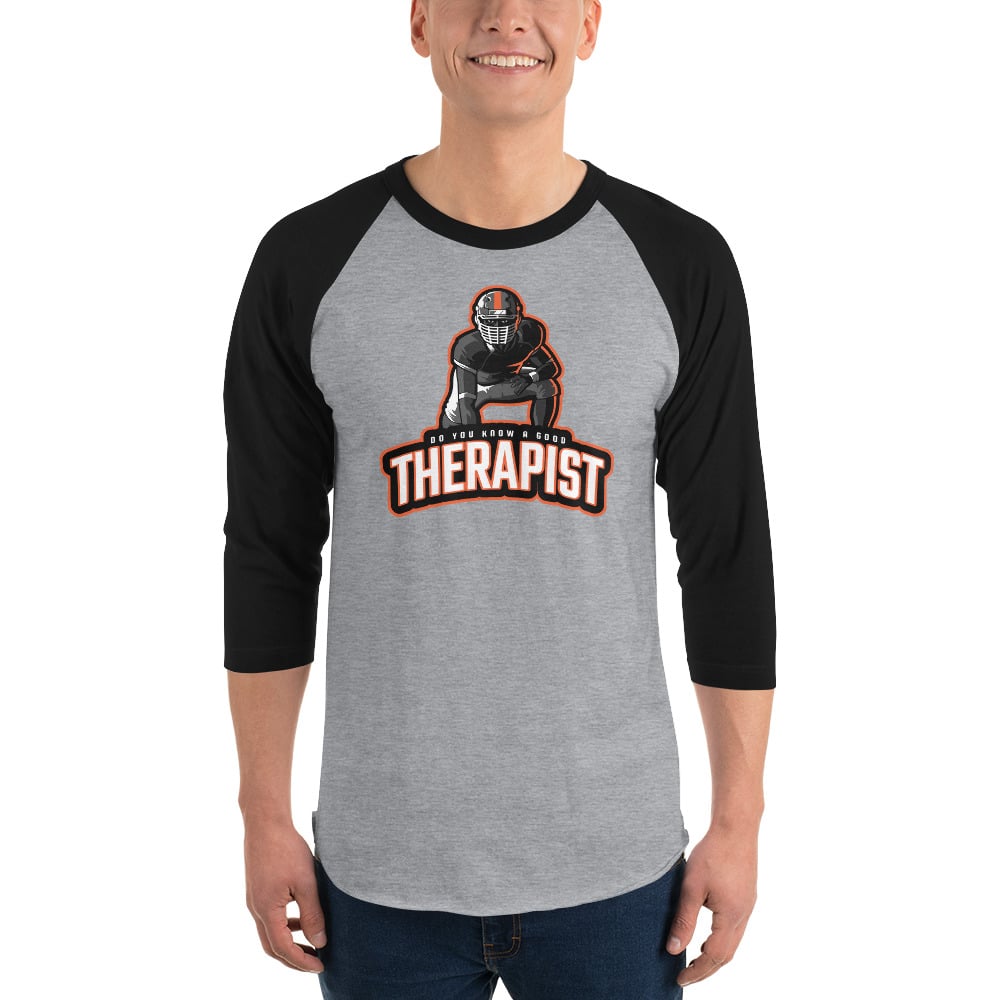 This shirt is part of Dave's EMO FOOTBALL line of stupid sports shirts.
See, you would think this would be a shirt for a football team, but then if you look closer, you see that it says says, "DO YOU KNOW A GOOD THERAPIST," which is pretty funny.
Available as either a baseball shirt or t-shirt!
BASEBALL SHIRT
Printed on a Tultex 245 Unisex 3/4 Sleeve Raglan Shirt -- heather grey torso with black sleeves.
T-SHIRT
Printed on a Bella+Canvas 3001 Unisex Premium T-Shirt -- Black.