Epstein Was Murdered Mini Basketball Hoop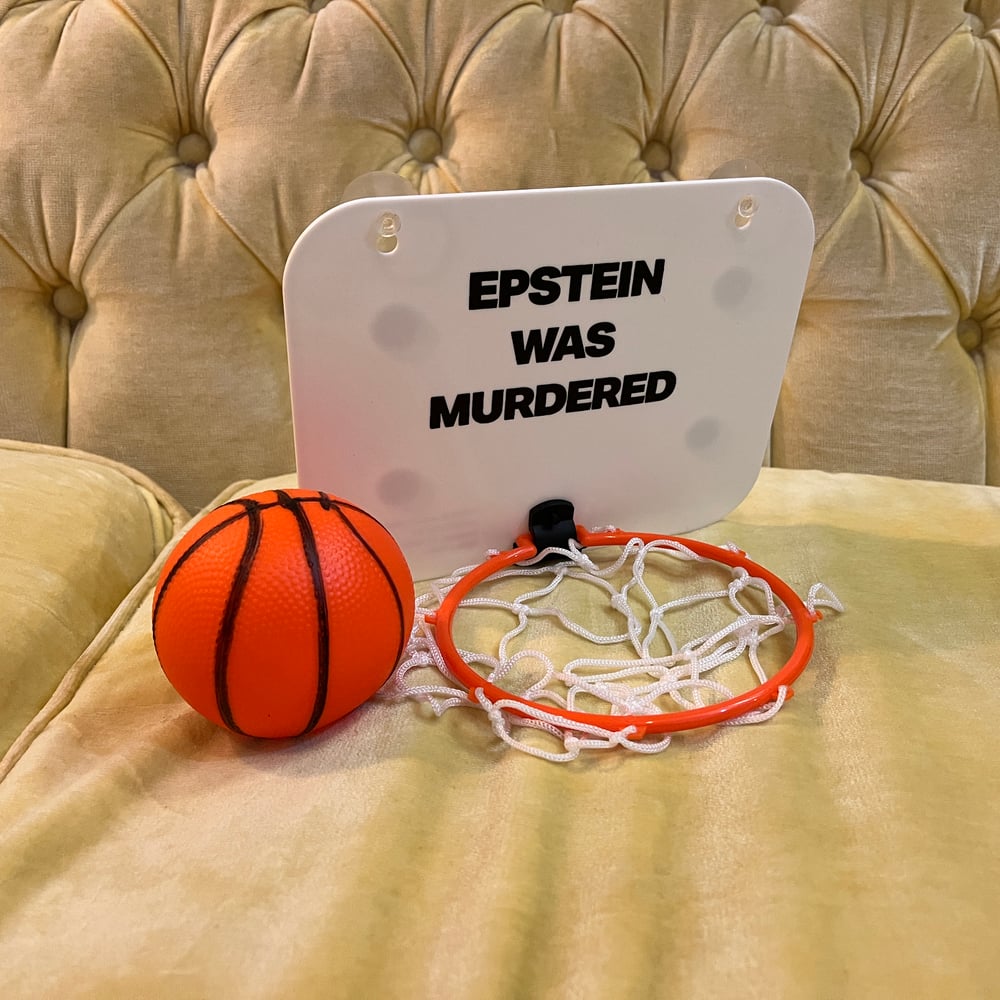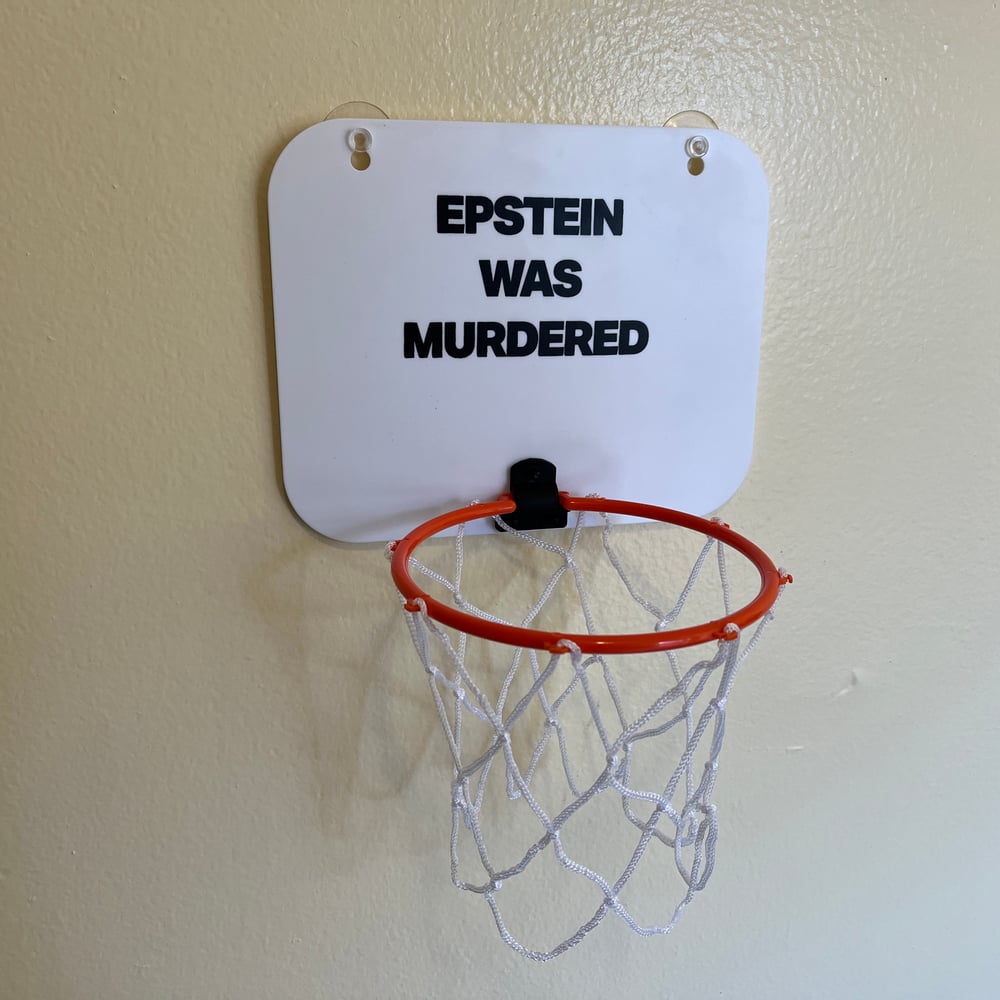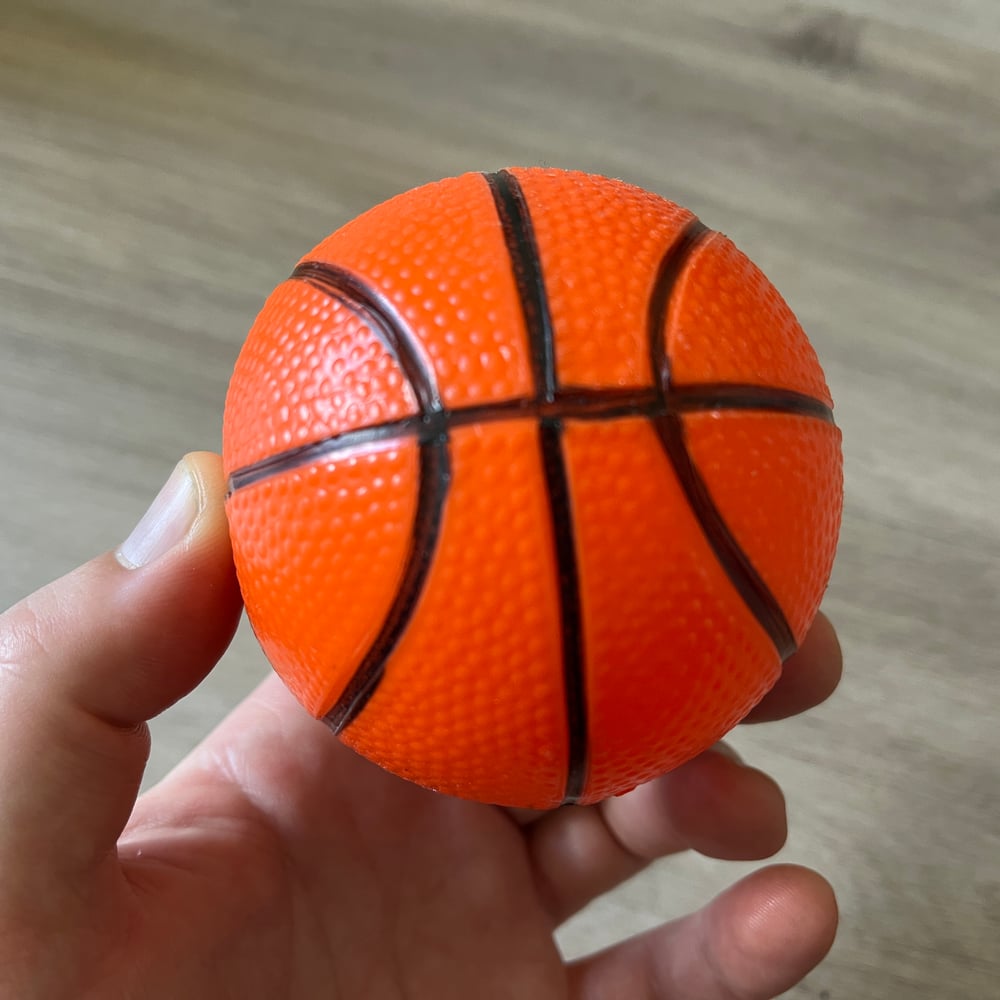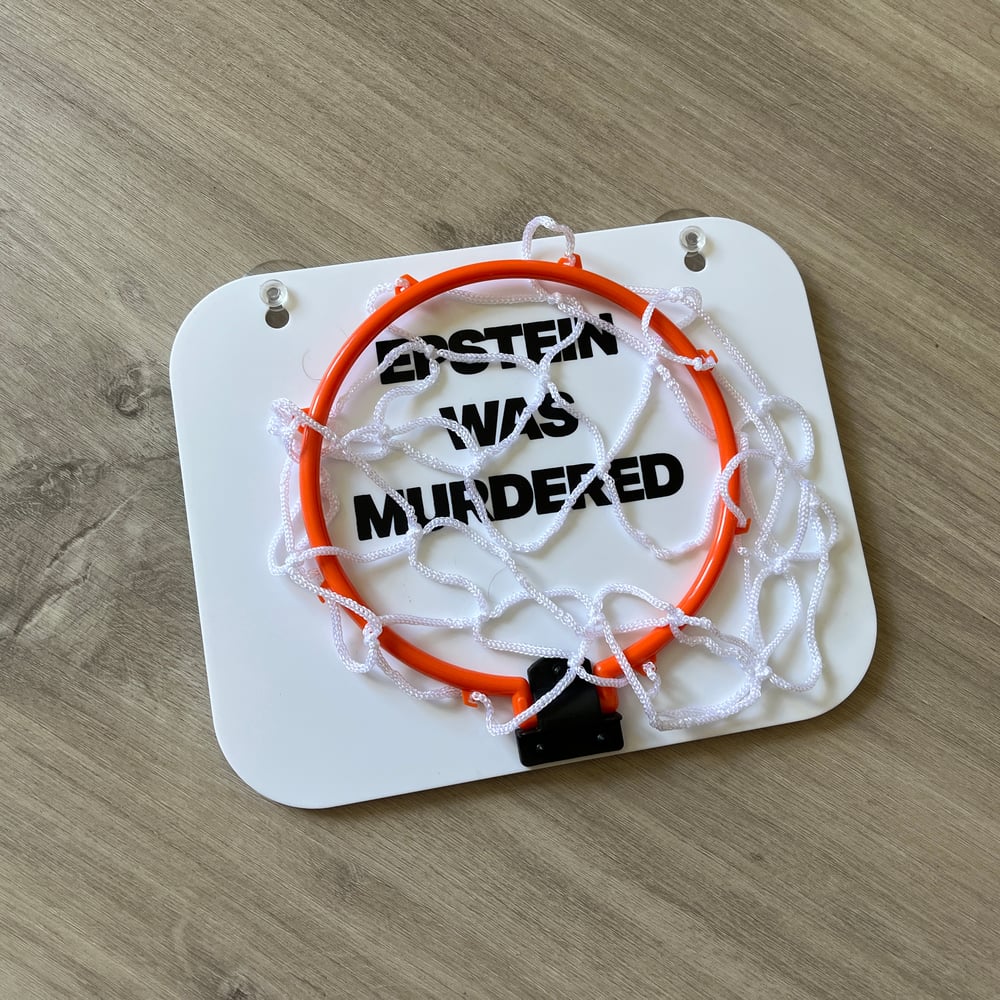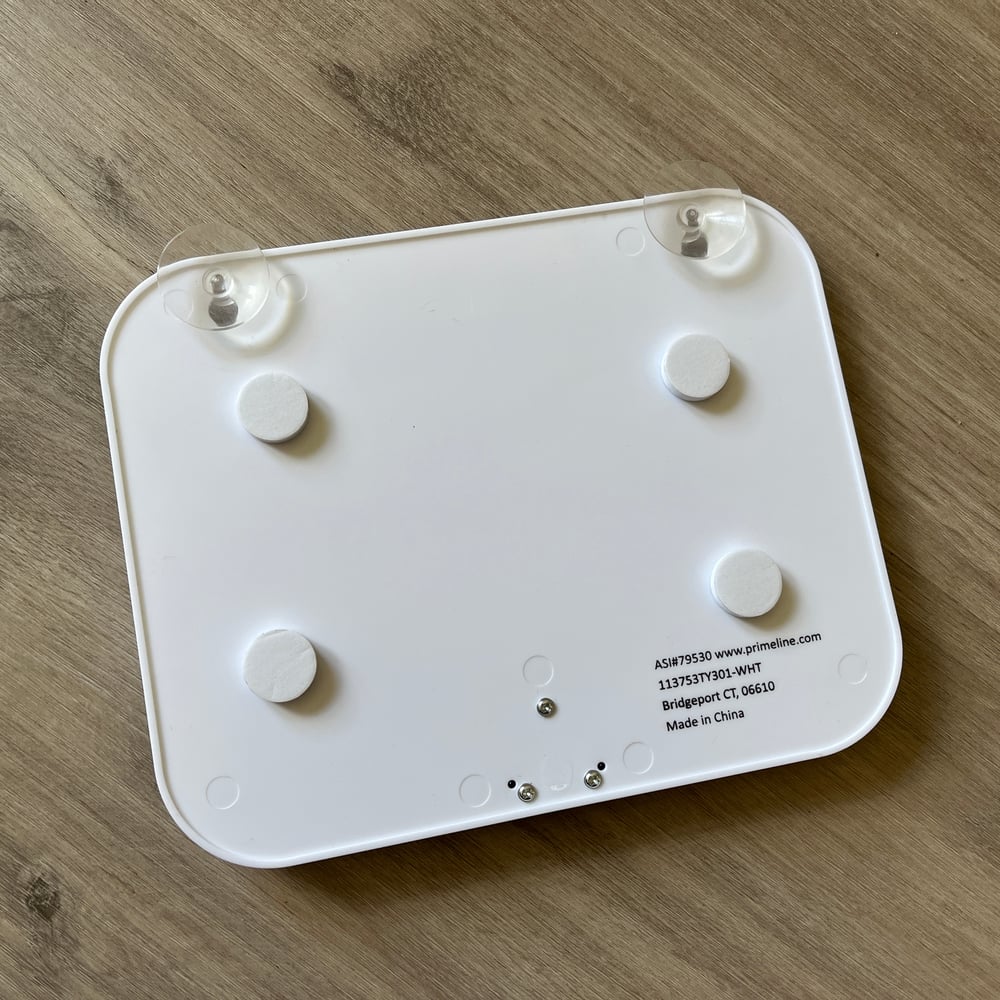 This is exactly what it looks like, even though you're probably thinking there's no way it is. There's nothing more to it, there's nothing bigger to explain, it's a toy basketball hoop that says, "EPSTEIN WAS MURDERED." It made Dave laugh so hard when he thought of it, and to this day he can't figure out why. But it did!!!
The words "EPSTEIN WAS MURDERED" are printed on the backboard in black bold letters, which is the part about it that's funny.
It's completely plastic and comes with two suction cups on the back. (No other types of mounting included, sorry about that, sorry sorry.) The backboard is 8"W x 6.25"H x 0.125"D, and the hoop is 5.25"W x 5.25"H. When hanging, the entire thing is 11.50" high. The ball comes inflated, and has a diameter of 3.25".
Look let's be honest -- this thing is kind of a piece of shit. It's a toy! It's a toy made out of plastic. Please do not expect a tiny basketball hoop made to last decades of wear and tear. But it works, it stays together, and it says "EPSTEIN WAS MURDERED" on it you're welcome.